Course Bonuses
When you enroll in The Blogging Blueprint, you'll also receive some awesome bonuses:


Bonus #1: Access to Private Support Community
By purchasing this course, you'll receive access to The Blogging Blueprint private support community. In this community, you can ask me questions about blogging, get feedback on your blog, or ask questions about the course content.

Bonus #2: Free Download of My Best-Selling WordPress Theme
Customize the appearance of your blog by downloading the premium version of my best-selling WordPress theme "Enamored." This theme gives you the ability to change the colors, fonts, layout, and more without messing with any code!


Bonus #3: Spreadsheet of 50+ Facebook Groups for Bloggers

This spreadsheet includes a list of over 50 Facebook groups that are perfect for bloggers. If applicable, I also include the groups' promotion days so that you know when you can share your content to the group.


Bonus #4: Ultimate Guide of Free Blogging Resources

In this resource guide, I share over 80 free resources to assist you in building and growing your blog. I will update this list whenever I discover new resources.


Bonus #5: Weekly Planner Worksheet

With this worksheet, you can easily plan your blogging goals for the upcoming week.


Bonus #6: Blog Income and Expenses Tracker
Once you start making money with your blog, you can use the blog income and expenses tracker to track your blog's earnings and expenses.


Bonus #7: Pinterest "Save" Buttons

Use these buttons to add a Pinterest hover "Save" button to your WordPress blog images. These buttons give your readers an easy way to save your content to Pinterest.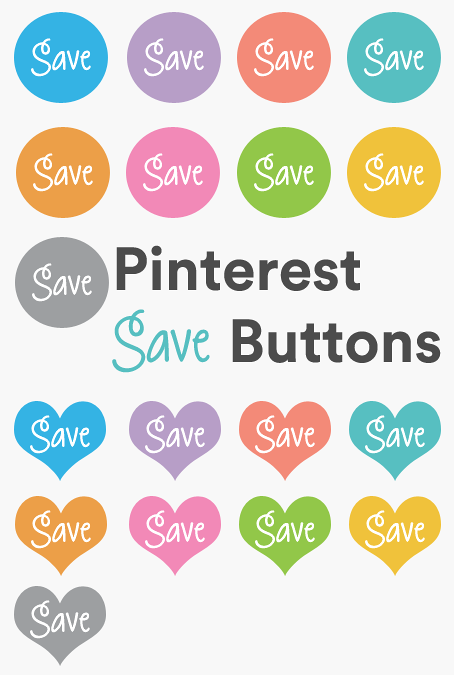 Bonus #8: Media Kit Templates

A media kit is a document that tells potential sponsors statistics about your blog. I've teamed up with Blogger Kit Co. to bring you two free media kit templates.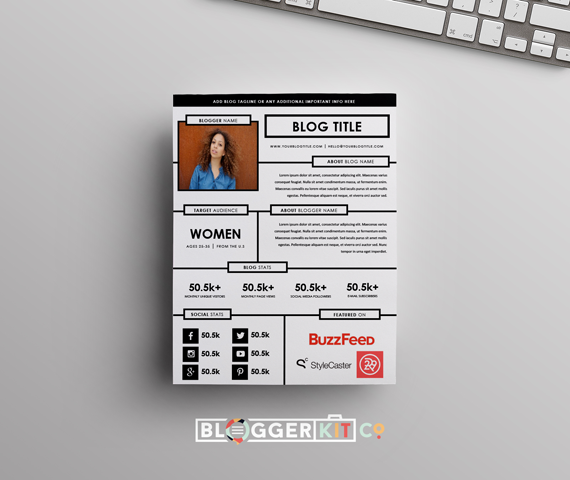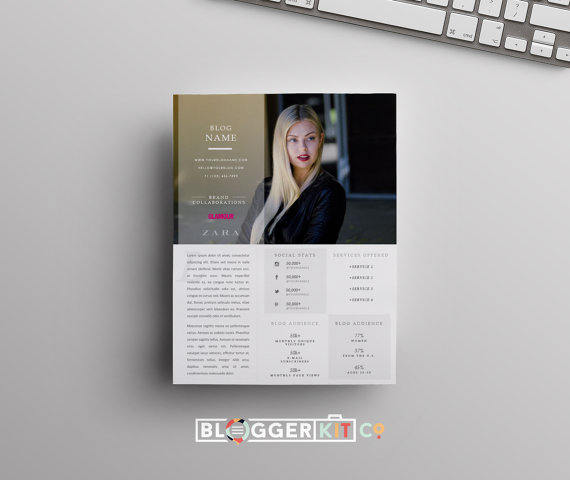 Bonus #9: Social Media Ribbon Icons

Use these attention-grabbing social media ribbon icons to promote your social media channels on your blog.